Series Isolating Transformers
Count on Amerace® series isolating transformers for constant current series circuits for approach, runway, taxiway and other airport lighting systems.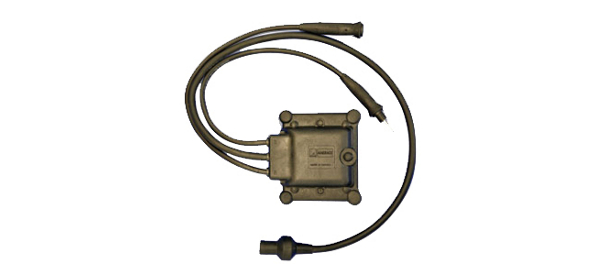 Features & Benefits
A Wide Range of Options
Amerace transformers and primary connector kits are insulated to 5,000 volts rms and are offered in a broad range of ratios and power ratings.
High Efficiency Our transformers range between 85% and 95% efficient, and our full load primary power factor is better than 0.97 in all cases.