Brands
Products

Search our Part Number Offering and Browse our Product Categories

Markets

Browse by Vertical Markets
Marrette
Marrette® invented the pressure wire connector in 1914 and remains the class of the field and the standard by which all pressure wire connectors are judged.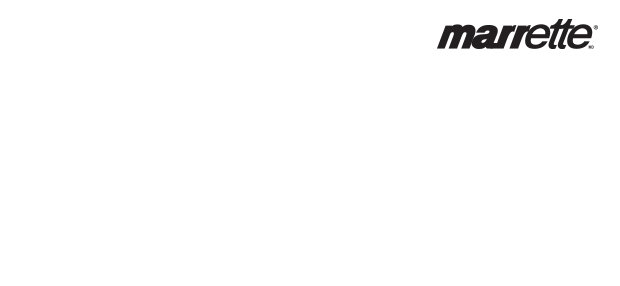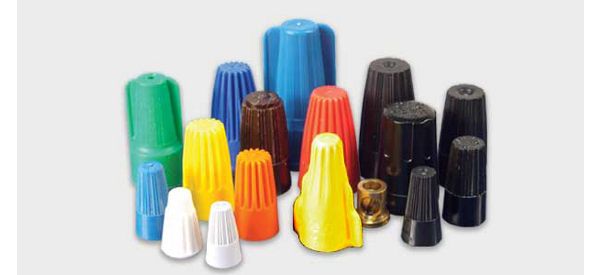 Features & Benefits
Connectors for All Needs
The Marrette® line fits every application and includes standard, high-temperature, aluminum- to-copper and vibration-proof connectors.
Various Versions
Marrette® pressure wire connectors are 100% Canadian made and come in winged and non-winged versions.